Logo-Design
Machen Sie Ihren Kunden klar, in welcher Liga Sie spielen! Sorgen Sie dafür, dass man Sie und Ihre Firma auf den ersten Blick erkennt.
Ein Logo verleiht Ihrem Unternehmen ein Gesicht. Ein aussagekräftiges Logo ist die Grundlage für ein gelungenes Corporate Design. Deshalb spiegelt es sich in Ihren Briefschaften, dem Briefpapier, den Couverts und den Visitenkarten.
Rufen Sie mich an. Mit einem prägnanten Logo von Beagrafika und einem Set in sich stimmiger Briefschaften bleiben Sie bei Ihren Kund/Innen in guter Erinnerung.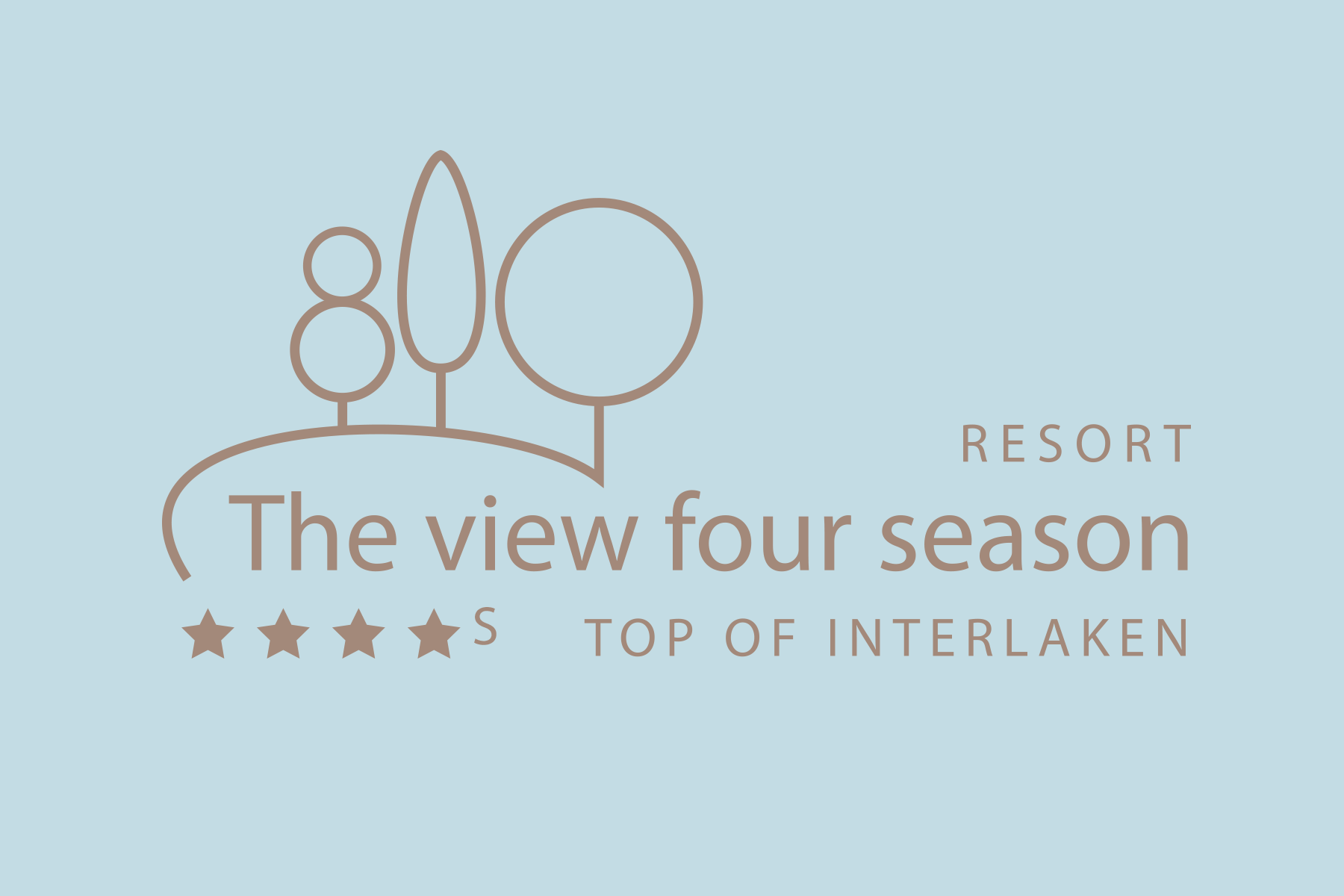 The view four season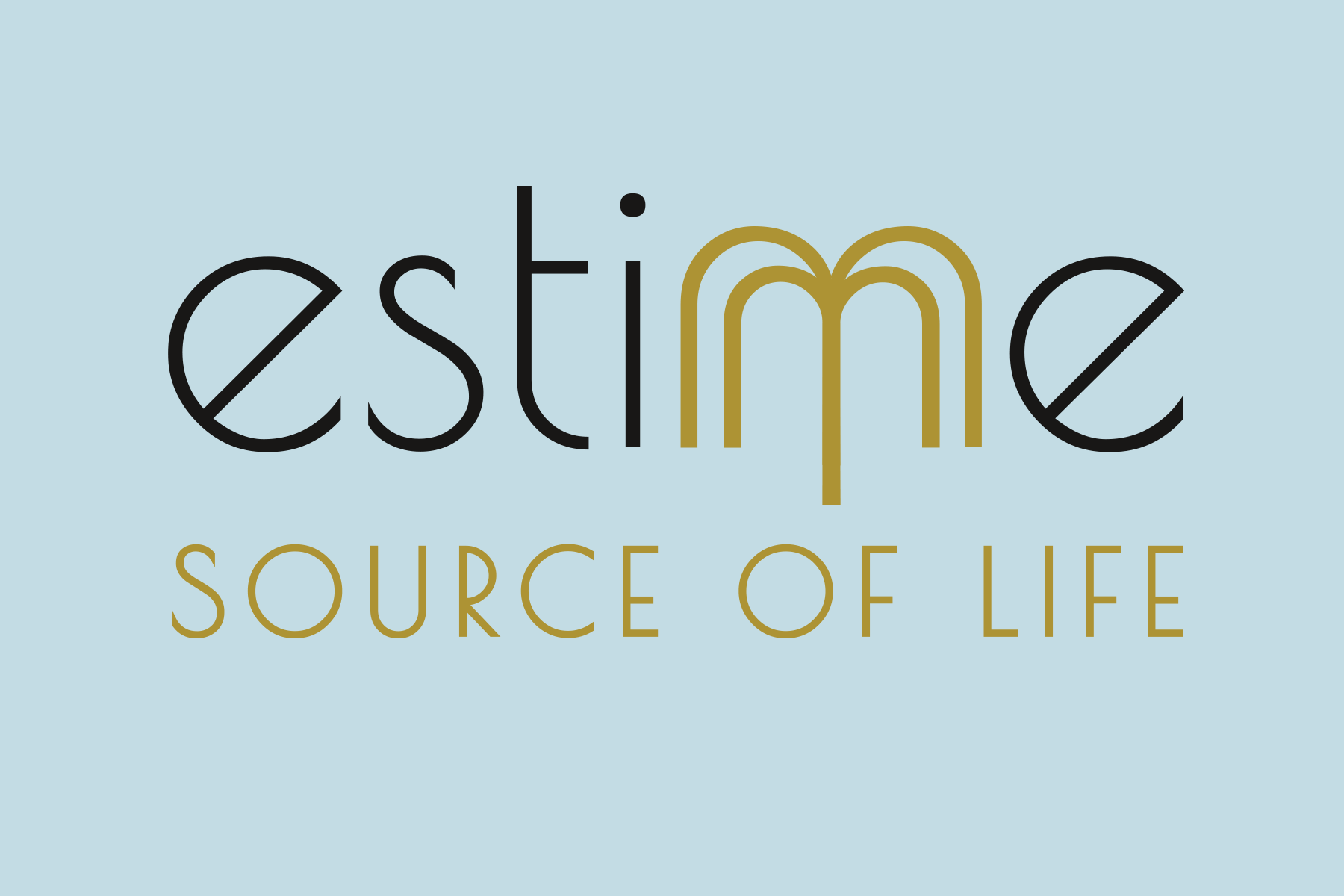 Estime – SOURCE OF LIFE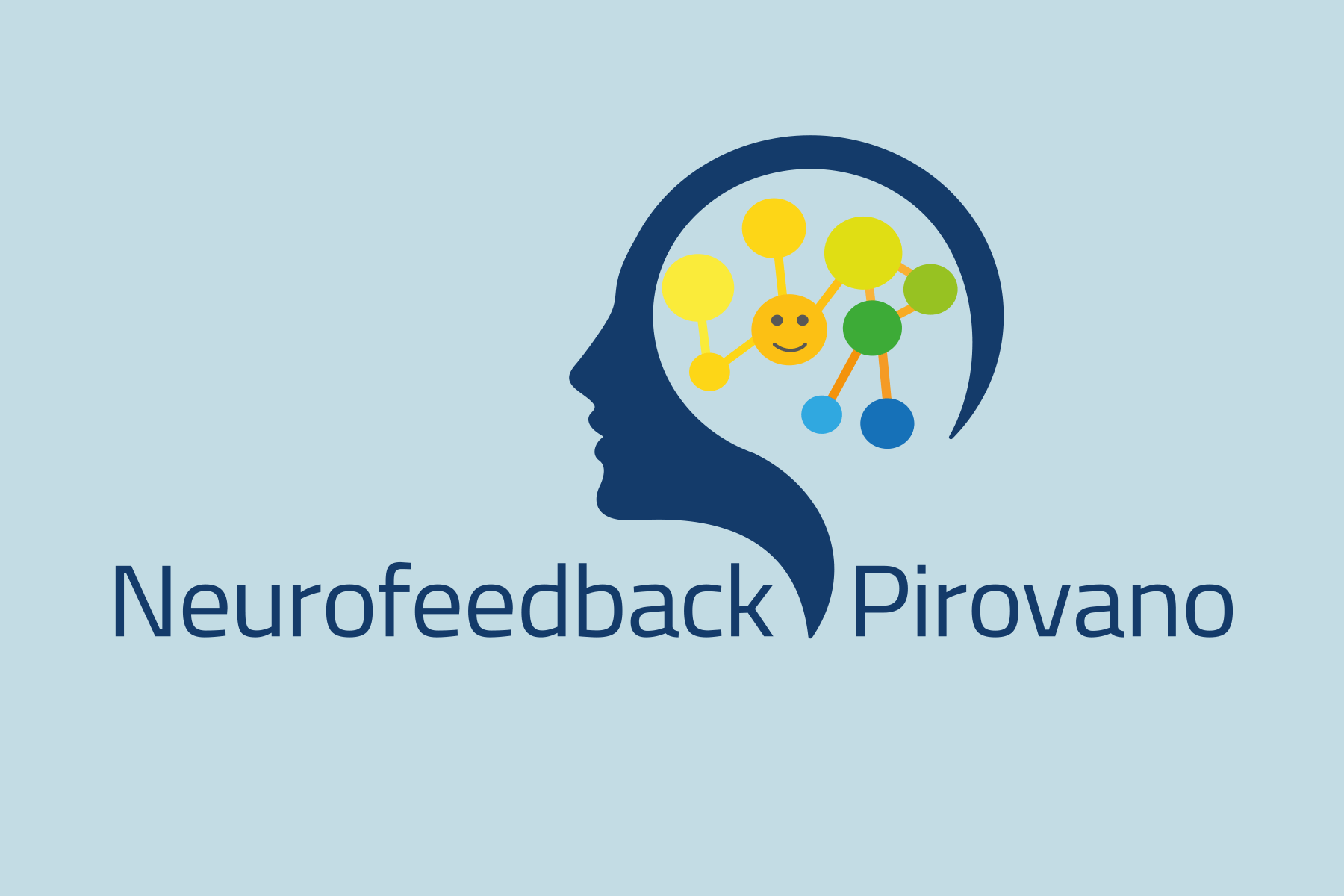 Neurofeedback Pirovano
Grafik
Trotz digitaler Medien: Print ist überhaupt nicht tot. Denn nichts geht über ein sympathisches «Hand-out». Etwas, das ich aushändigen und greifen kann, wirkt im Marketing noch immer Wunder.
Deshalb: Print-Werbung ist angesagt!
Sprechen Sie die Menschen an: Mit einem Flyer, einem Prospekt, einer Broschüre, einem Inserat, einem Plakat. Es darf aber auch das Fahrzeug sein, das Sie beschriften möchten. Selbst dies ist «print».
Oder Sie interessieren sich für einen neuen Job und möchten Ihre Bewerbung gestalterisch aufpeppen? Kontaktieren Sie mich, denn Bewerbungs-Design ist immer «in».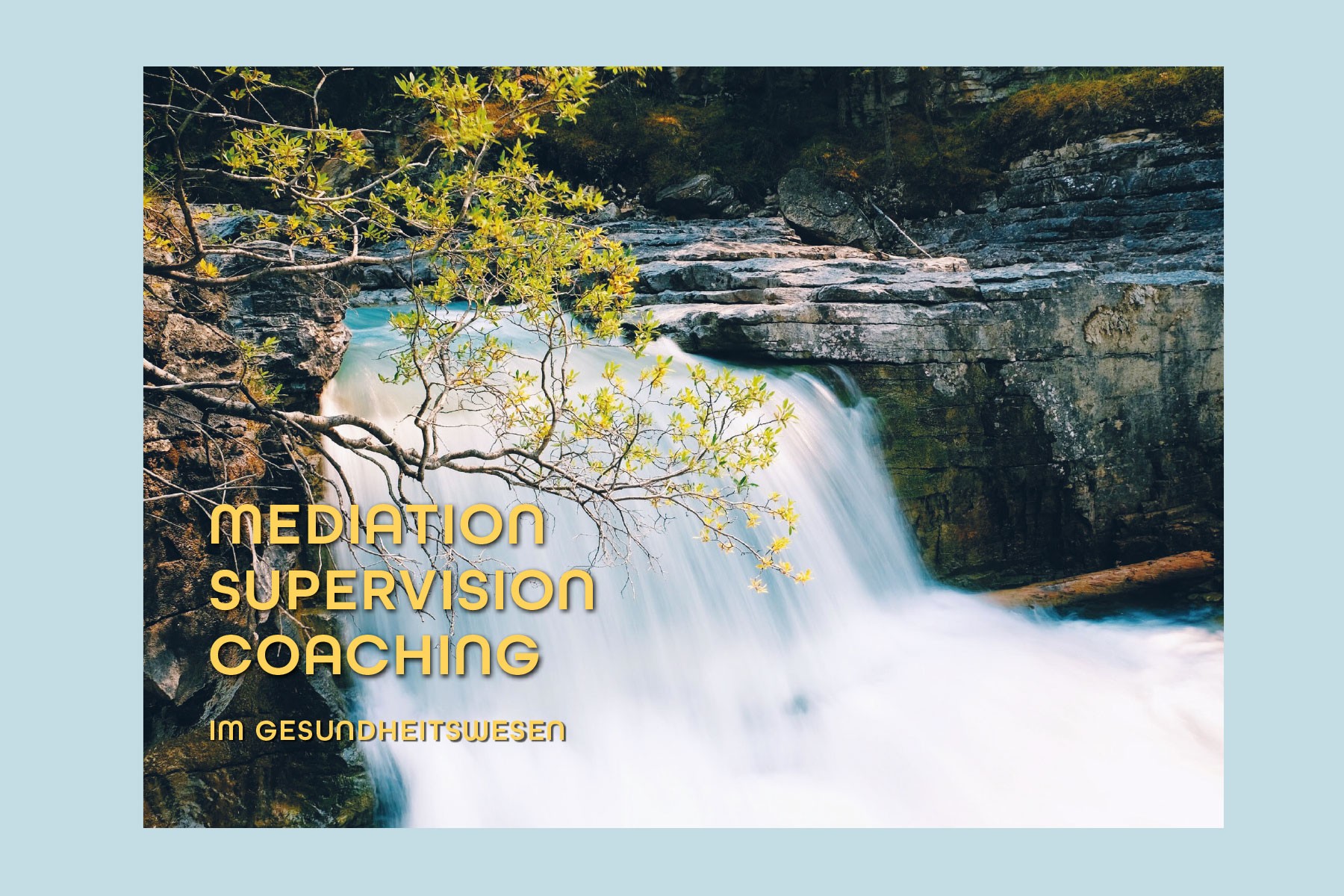 Dialogwerkstatt Karte A5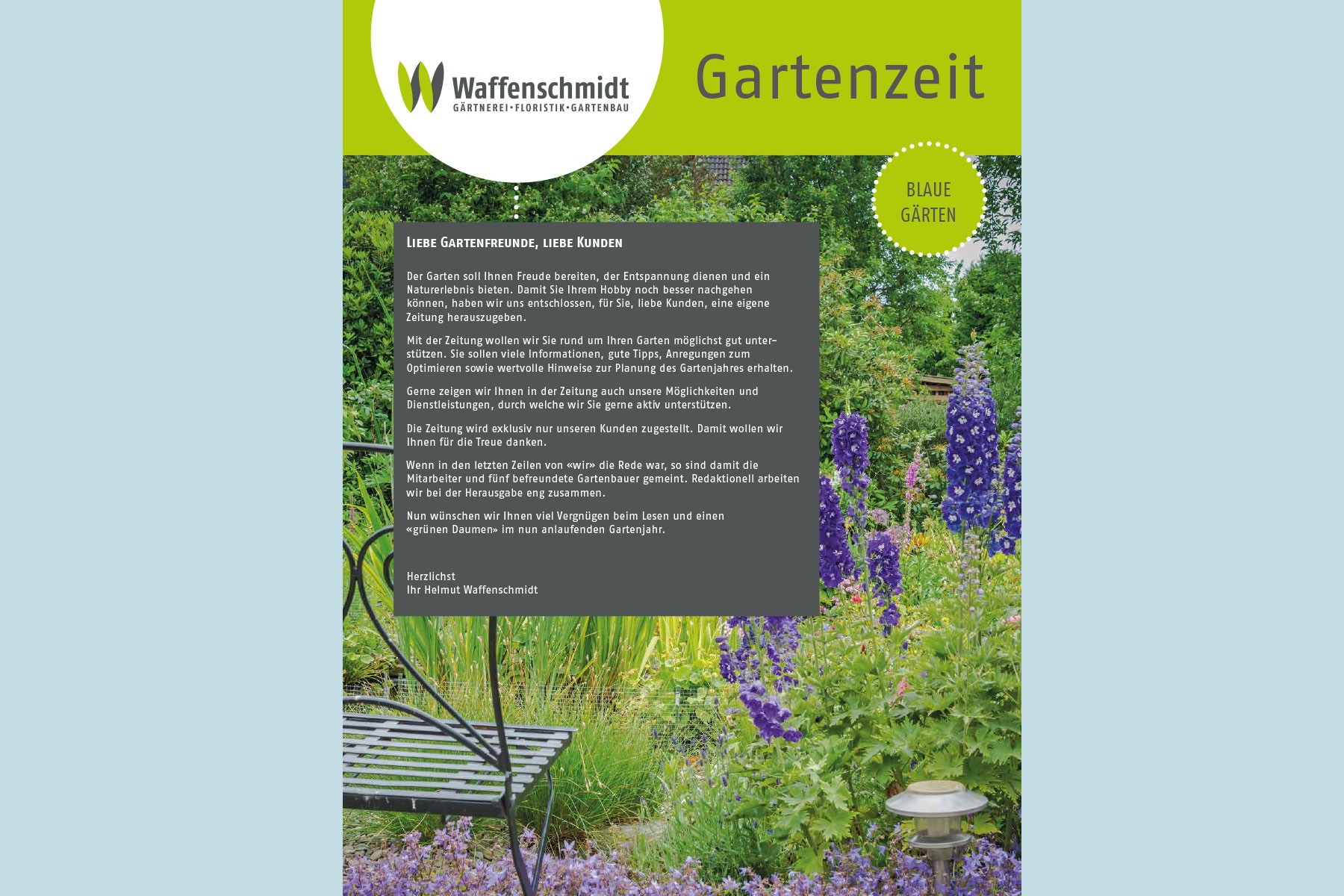 Kundenzeitung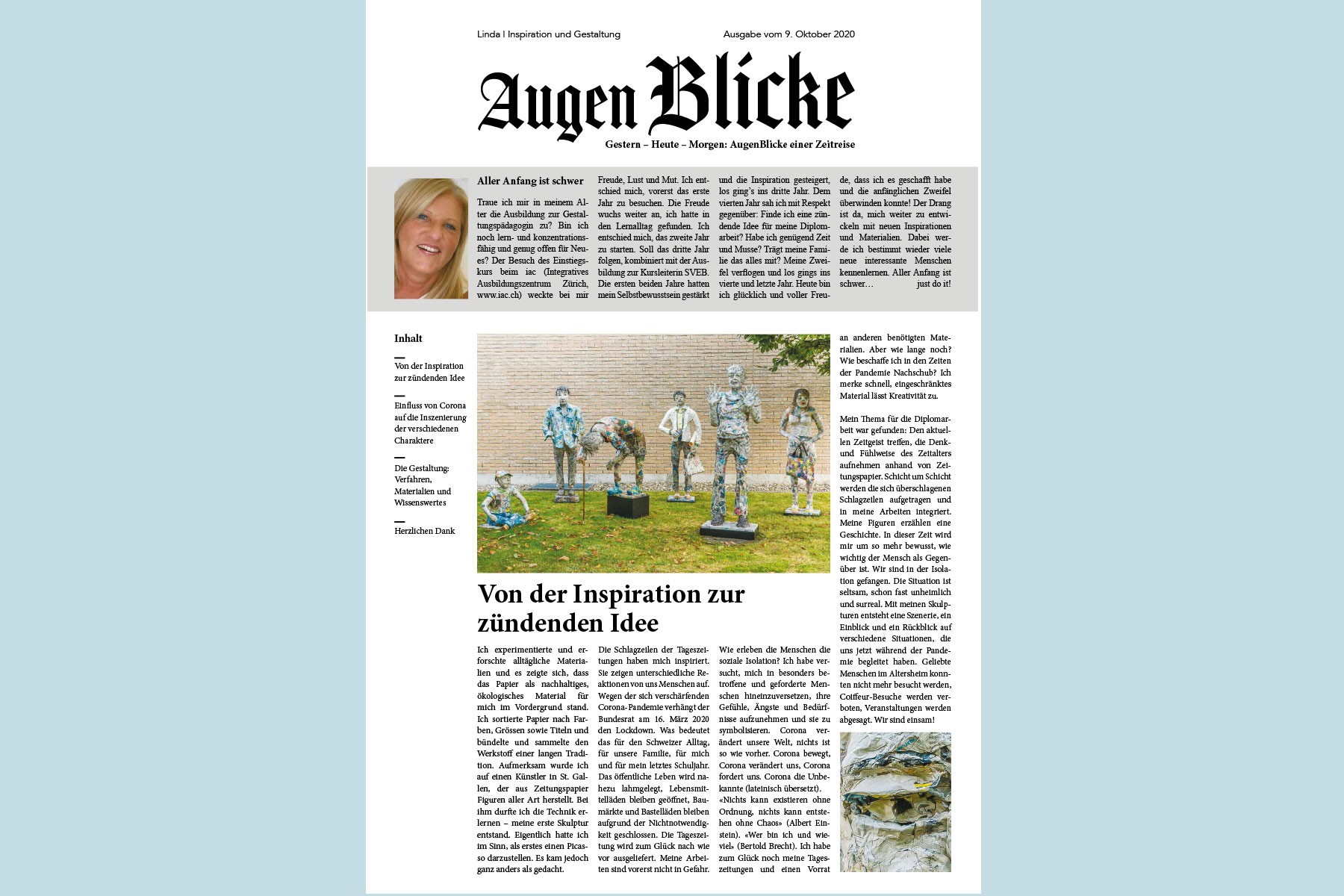 AugenBlicke einer Zeitreise